How do I obtain the up to 30% reduction?
It's as easy as 1,2,3. You can obtain the PBG by contacting our manager or visiting our factory.
1. Record the price
This can be a catalogue clipping, screenshot on your phone, webpage or written quotes.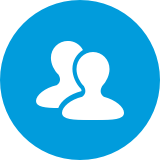 2. Let us know
Give us a call or drop in to our factory with your record of the cheaper price.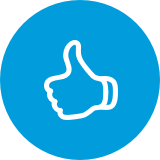 3. Match and Save
Once approved, we'll give you even more off the matched price and you'll head home happy.
What is excluded from the Price Beat Guarantee?
Cashback and coupon offers
Commercial quantities and pricing
Stock liquidations
Unreasonable Quotations