Why choose us? because we are the people actually making the curtains.
Real curtain maker with 40 years experience. We have been working as a wholesaler behind hundreds of retail curtain shops, now we offer our services directly to the public.
We specialize on complex designed curtains and pelmets, you will see our beautiful works displaying in so many prestige display houses.
Stop paying more to the showroom and salesperson. Why give them the extra money?  We guarantee you receive the best price with best quality.
We also make blinds shutters and upholstery.Provide services to individuals,families and corporations.
Give us a call today or leave a message, we will call you back to discuss how we can save you money for the same materials, better quality and even quicker installation when compare to other quotes.
We beat quotes from other retailers & showrooms by up to 50%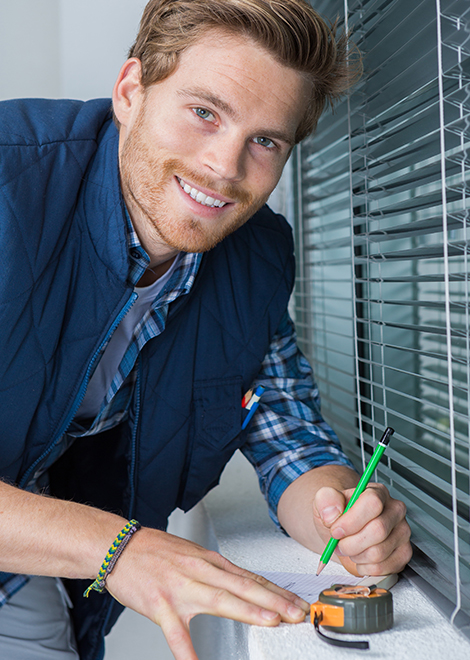 Testimonials
"I would recommend BelaCasa to all my friends – the staff were outstanding from a knowledge and customer service point of view."
"Just came last night to find my new curtains installed. So beautiful. Thanks to Belacasa team for their professionalism"
"I chose BelaCasa because of their speed of response, creativity of ideas, range, professionalism and efficiency. Very happy."